Juniors golfers of any skill level are welcome to attend a summer golf camp class.
The classes are co-ed and broken down by the grade the junior has completed in school as of June 1st.
All classes are offered at the low $25 per hour group rate special.
Camps are held in June and July.
Please click here for details or to down load a PDF of the 2019 Summer Camp brouchure.
After School Golf Program
The after school program at Oakhurst Golf Club is for junior golfers ages 5-14. 
We have a NEW class schedule for Fall 2019!
5-6 year old class on WEDNESDAYS
7-9 year old class on TUESDAYS
10-11 year old class on THURSDAYS
12-14 year old class on SATURDAYS
All classes follow the OP36 lesson curriculum and on-course play structure.  
After School Classes are held January-May and August -December.
Women Only – Op36 Academy
Do you consider yourself a beginner? Are you looking for a fun and encouraging way to learn golf? Maybe you are already playing but just want to improve or gain consistency? Are you looking to meet other women who play golf?  Then check out the Operation 36 Golf Academy for WOMEN ONLY. 
Join Janean on Thursdays 10-11am starting in September 2019. 
SuperSpeed Golf Training Series
This six-week series is PERFECT for high school golfers or adult men/women who are looking to increase their club head speed and gain distance.  Classes start in late March 2019.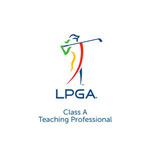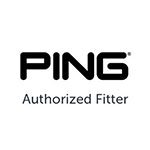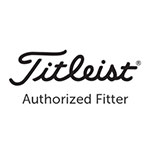 LOCATION
20700 Mills Branch Dr.
Porter, TX 77365