Janean Murphy
Director of Instruction
For more than 16 years, Janean has provided exceptional instruction and improved the game of golf for players of all experience levels and abilities. She will help you understand the game better, improve your swing and lower your score whether you are a man, a woman, a junior, an adult, a beginner, or a low handicap player.
In addition to providing golf lessons, as the Director of Instruction, Janean will develop, lead and oversee programs for players at every level to participate in. These programs will be focused on having fun, learning more about the game of golf, improving your swing, lowering your score and many other topics to help you enjoy your time at Oakhurst.
Janean has been a Class A member of the LPGA since 2004. After a successful high school and college golf career, she coached The Woodlands High School Lady Highlanders Golf Team to three consecutive Texas State Championships in 2001, 2002 & 2003. Janean further developed her teaching skills at Houston Country Club, Lakeside Country Club, WindRose Golf Club, Kingwood's Golf Advantage School, and Memorial Park Golf Club.
2022-2023 LPGA Top 50 Best Teacher
2021 & 2019 LPGA Teacher of the Year – Central Section
2021 OP36 Master Top 50 Coach
2020 GRAA Top 100 Growth of the Game Teaching Professional
2020 LPGA Junior Golf Leader of the Year – Central Section 
2020 & 2019 OP36 Top 50 Coach
2019 & 2018 US Kids Top 50 Coach
or call or text Janean directly at 832-326-2793.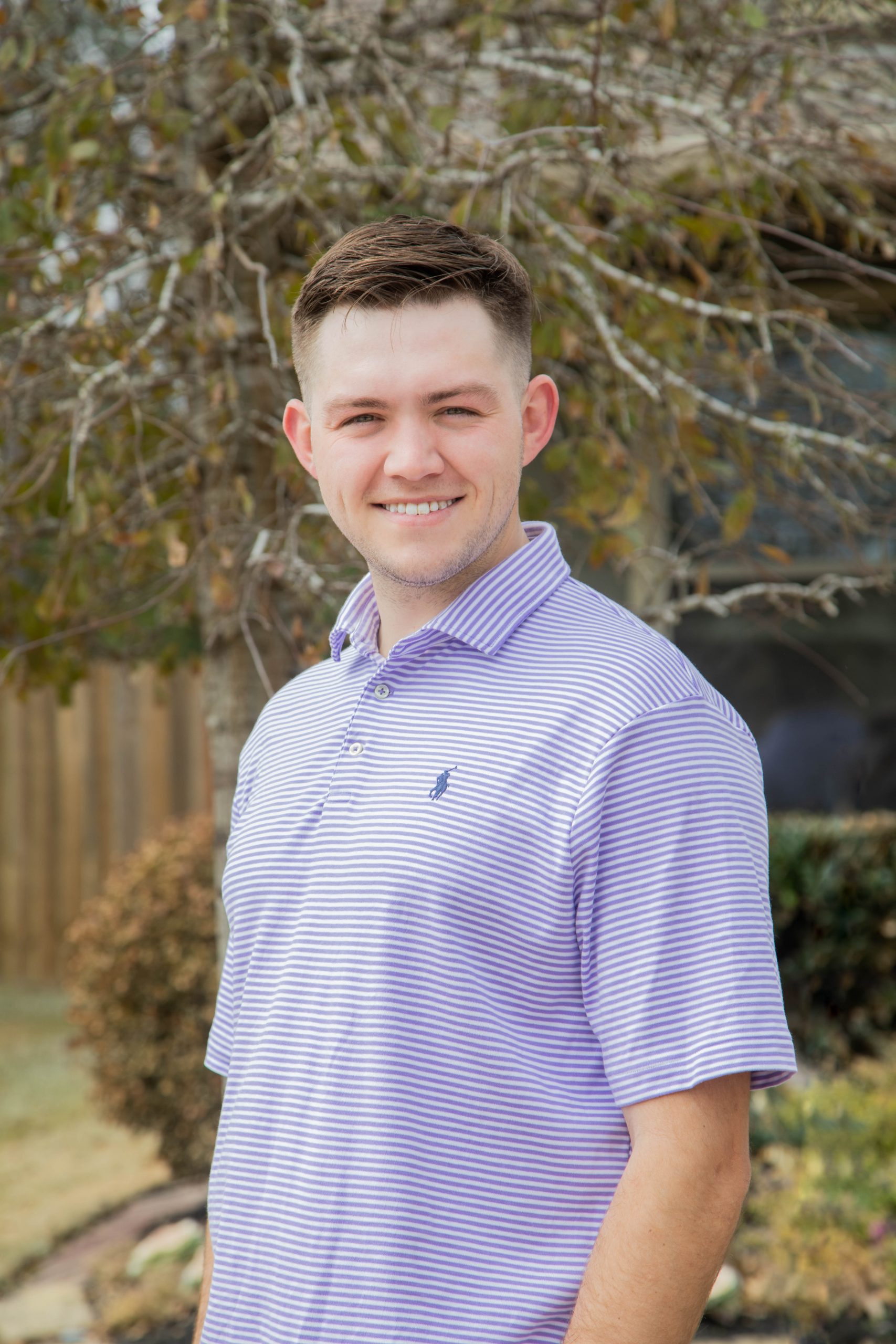 Kaine Gibson
Associate Instructor
Originally from Anniston, Alabama, Kaine found his love for golf by a switch from baseball due to injury.  Through hard work and dedication, he was able to earn a golf scholarship at Point University in West Point, GA.  It was at this moment he learned the ins and outs of the golf swing and fell in love with the game.  He began his teaching career at Cider Ridge Golf Club where he found his purpose to help people play golf.  He was mentored by the 2021-2022 Golf Digest Best Young Teacher, and 2020 Alabama NW Florida Section Teacher of the Year, Seven DeBoer.
Kaine now brings his passion and energy to the Janean Murphy Golf Academy.
LOCATION
20700 Mills Branch Dr.
Porter, TX 77365