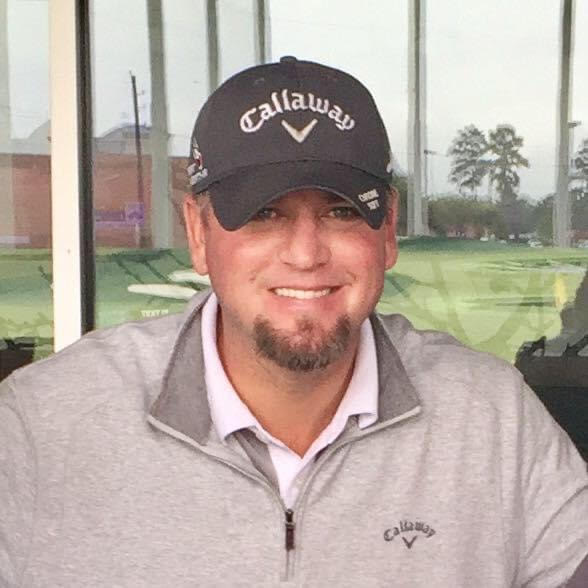 SAMMY HANSON
Director of Instruction



Sammy Hanson was introduced to the game of golf and started playing in the summer of 1993, just before he turned fourteen. Within eighteen months of teaching himself, Sammy became a scratch golfer. 
His professional career in golf began in 1993 at World Houston Golf Course. Since he landed his first job in Houston, TX, he has worked both on the course and off the course in the golfing industry! Off the course, he gained sales, merchandising and golf club custom fitting experience at Golfsmith Golf Center and Golf Etc. Clear Lake and he was a contributing writer for Avid Golfer and Golfers Guide Magazines. On the course, he has been  a professional instructor at Northgate Country Club, Deerwood Golf Club, Oakhurst Golf Club and Cypresswood Golf Club and a personal coach from 2016 to 2022; pushing his lesson count to over 40,000 lessons over a span of twenty-four years!
In May of 2022, Sammy came back home to Oakhurst Golf Club and River Plantation Golf Club as Director of Instruction. From a raw beginner to your seasoned professional golfer, Sammy specializes in player development, and can teach ALL aspects of the game. Although he is best known for his passion and experience with coaching and developing high school, collegiate, and tournament golfers, he is passionate and fully committed to helping and supporting each and every golfer who is a student of Sammy Hanson School of Golf play their BEST golf.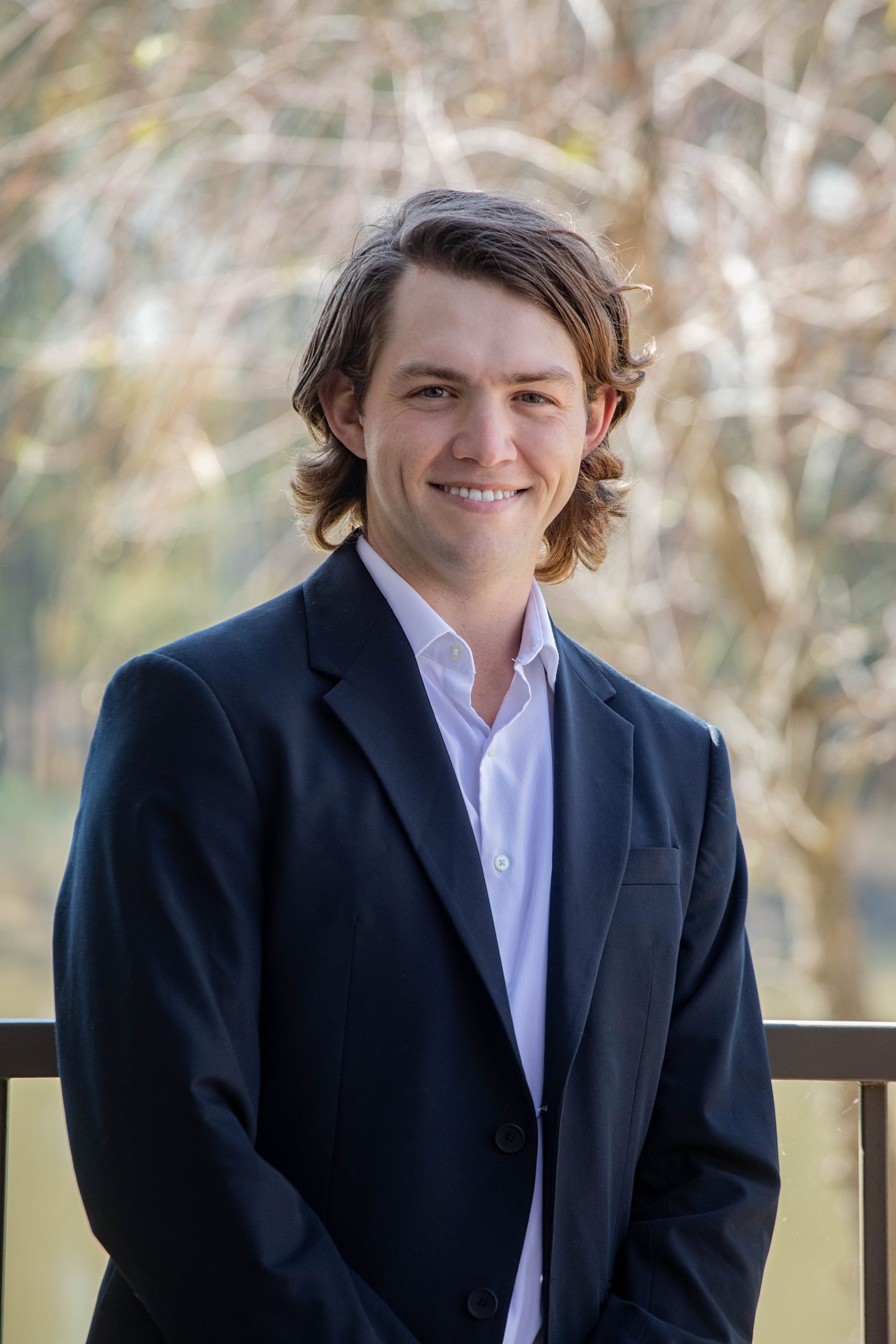 KAINE GIBSON
Associate Instructor
Originally from Anniston, Alabama, Kaine found his love for golf by a switch from baseball due to injury.  Through hard work and dedication, he was able to earn a golf scholarship at Point University in West Point, GA.  It was at this moment he learned the ins and outs of the golf swing and fell in love with the game.  He began his teaching career at Cider Ridge Golf Club where he found his purpose to help people play golf.  He was mentored by the 2021-2022 Golf Digest Best Young Teacher, and 2020 Alabama NW Florida Section Teacher of the Year, Seven DeBoer.
Kaine now brings his passion and energy to the Oakhurst Golf Club.
LOCATION
20700 Mills Branch Dr.
Porter, TX 77365