OP36 After School Junior Program
January – May 2021
September – December 2021
Junior Golfers ages 7 to 15 will be taught golf fundamentals, rules, etiquette, sportsmanship, equipment & knowledge in each academy class. There will be an opportunity for on-course play during the semester as well. All classes will be following the OP36 curriculum.
June and July
Janean Murphy Golf Academy will conduct PGA Junior Golf Camps this summer at Oakhurst and River Plantation Golf Clubs.  To register your junior, you will go through PGA Junior Golf Camps directly.  The links below will direct you to the RP or OH site locations.
March – May 2021
Join the Operation 36 Golf Academy for 3 months on Wednesdays 6:00-7:00pm.  Classes begin on March 17, 2021.  This class is a great way for beginners to get into golf and skilled golfers to be challenged to improve their game.
Women Only – Op36 Academy
January – May 2021
Every Tuesday, 10:00-11:00 AM
Do you consider yourself a beginner? Are you looking for a fun and encouraging way to learn golf? Maybe you are already playing but just want to improve or gain consistency? Are you looking to meet other women who play golf?
TO BE ANNOUNCED
Playing golf with Mascot Birdie is FUN & ENGAGING!
Specifically designed for this unique age group by Kate Tempsta, an early childhood expert and golf professional, the proprietary Birdie Basics curriculum teaches three basic swings as well as other golf fundamentals.
Golf & Giggles Powered by Birdie Basics is a story-driven golf instruction program that teaches golf through fun, memorable games and allows young children to feel successful and get excited about golf from day one!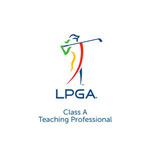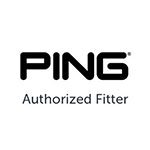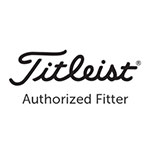 LOCATION
20700 Mills Branch Dr.
Porter, TX 77365