2020 Spring After School Golf Program
January – April
Junior Golfers ages 14 and under will be taught golf fundamentals, rules, etiquette, sportsmanship, equipment & knowledge in each academy class. There will be an opportunity for on-course play during the semester as well. All classes will be following the OP-36 curriculum.
June and July
Juniors golfers of any skill level are welcome to attend a summer golf camp class.
For summer 2020 we will be conducting PGA Junior camps. Half-day and Full-day camps will be offered Monday through Friday at Oakhurst Golf Club Golf Club.
Click the link for more information or to register.
2020 
Co-Ed AdultOP36 Spring Class
Wednesdays from 6:00 – 7:00 PM
March 25 
April 1, 8, 15, 22, 29
May (skip the 6th), 13, 20, 27
Take the next step and sign up for 9weeks of fun-filled classes in a relaxed and encouraging environment.  In this class you will receive instruction, personal feedback for improvement, an opportunity to practice and experience on-course play all ina comfortable community setting. 
Women Only – Op36 Academy
Spring 2020
Do you consider yourself a beginner? Are you looking for a fun and encouraging way to learn golf? Maybe you are already playing but just want to improve or gain consistency? Are you looking to meet other women who play golf? 
Spring 2020
Join the Operation 36 Golf Academy for 9 weeks of classes starting on March 25, 2020. This class is a great way for beginners to get into golf and skilled golfers to be challenged to improve their game.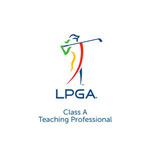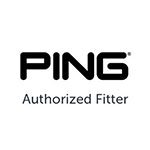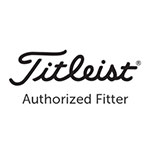 LOCATION
20700 Mills Branch Dr.
Porter, TX 77365